Purposes of the Haven High School Alumni Association
To establish an association that will provide information to Haven High School graduates related to the activities of the school as well as the community
To provide a data base of information on Haven High School graduates
To provide a program that will continue the "wildcat dedication" after graduation by providing a single point of information related to the history of Haven High School
Provide scholarships and other unfunded school programs with funds made available through memberships
To provide a web site for general information about the Alumni Association
To establish a Wall of Honor program that recognizes alumni who have made unique and significant contributions to their community, region, state or nation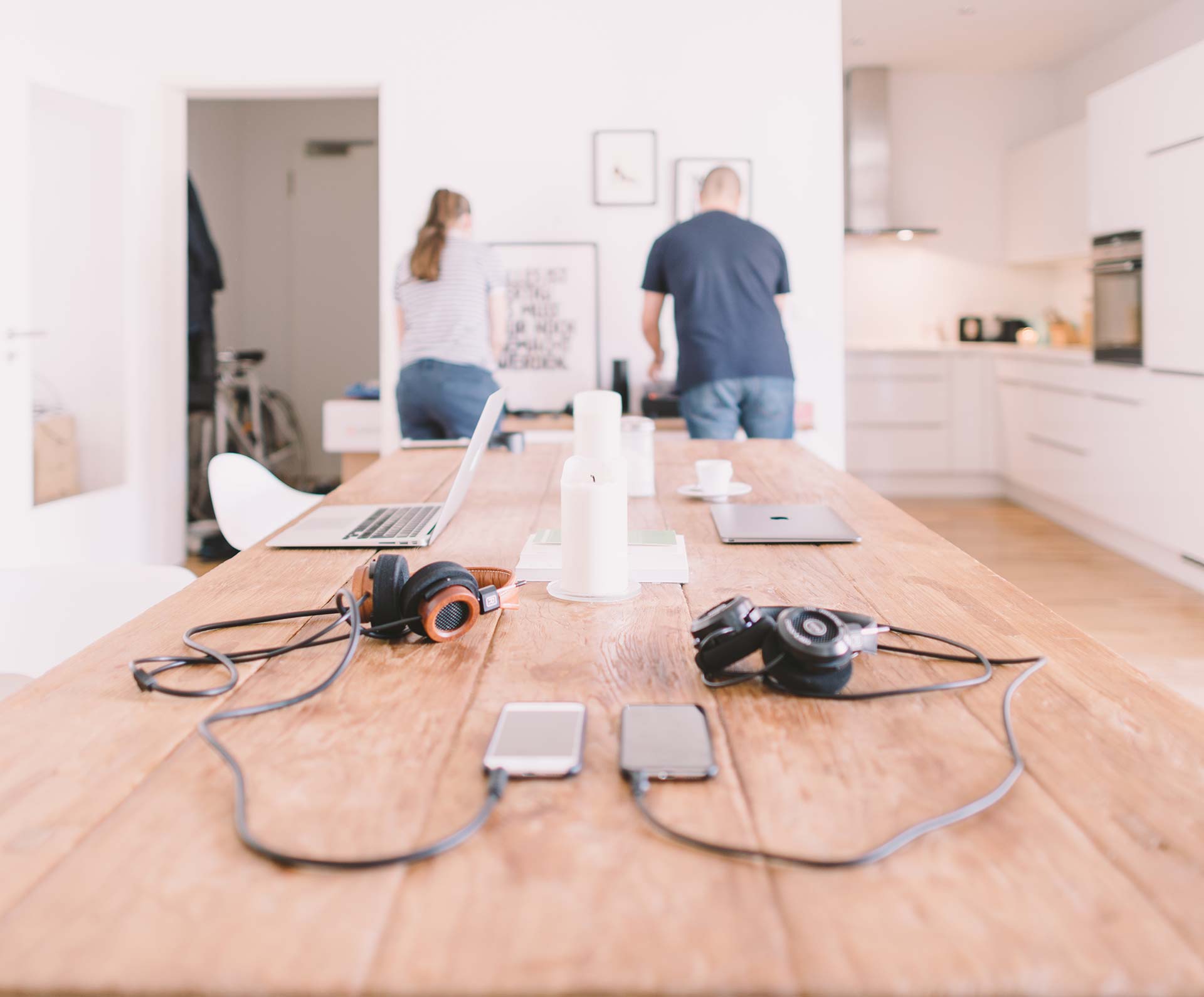 Haven High School Song
Oh, Haven must rise, ne're to fall
Push the name of our school above all.
May the gold and the black set the pace
For the school that will win every race!
May the students of old H. H. S.
Strive hard to make our school the best
We've won every trial, every quest!
The gold and black will surely back
Haven forever.